Hughes/Hackley Photo Log
HOWELL CAVE, July 2002

Whether it's because of the prolonged drought, or just generally lowered water levels, water no longer flows out the entrance of Howells Cave on the C&O Canal. That means anyone who wants to can crawl in there without getting wet. Corey and I took a look around one Sunday in July.




HERE WE ARE IN THE FIRST ROOM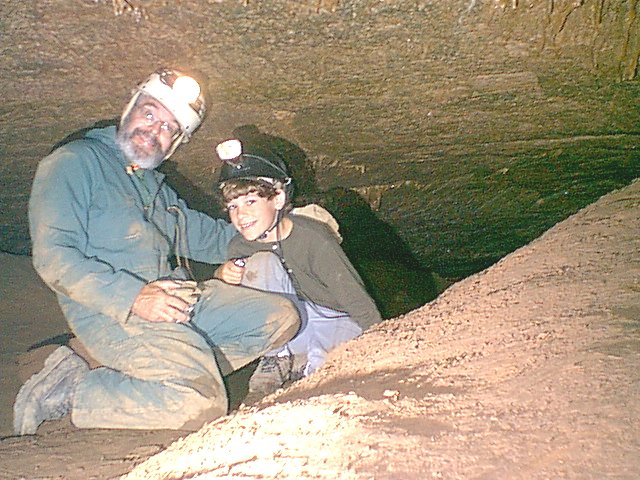 The flash unit on a Polaroid PhotoMax, even when it happens to fire in synch with the shutter, is no match for the darkness in a cave. My solution was to bring along a "slave" flash unit (about the size of a cigarette lighter, 2 AAA batteries) and either set it on the ground in front of the camera or hold it up with my left hand while I took the picture with my right.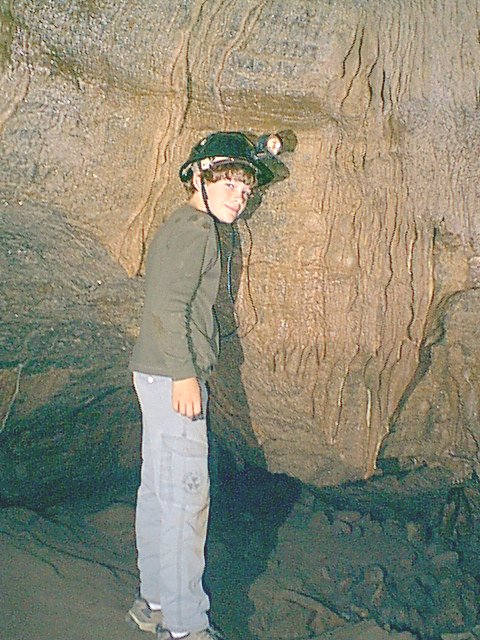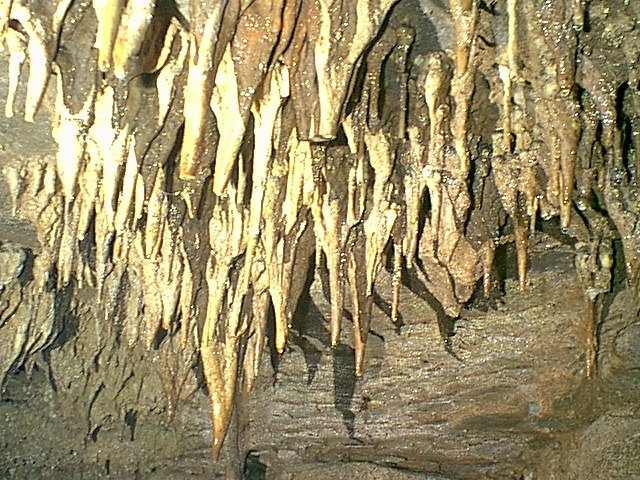 Enter content here













Enter supporting content here
This was a nice little trip: easy going, short, dry, and visually satisfying. Only problem we had involved the loss of TWO little flashlights, including one brand new Minimag.